Yes, I have a 16 year old daughter, BUT many people confuse as sisters.  Do I argue?  No, I send them flowers to their workplaces.  Can I take credit for looking younger?  Probably not, but I will anyway.  Aside from that whole genetics/DNA thing — like my grandmother and mother looking great and being nearly wrinkle-free, I do actually take care of my skin.  It is a learned behavior — we saw our moms do it when we're young and we mimic them, and that hopefully becomes part of our daily regimen as adults.  Now, what we use will always differ.  My grandmother used Ivory soap her entire life to wash her face and barely ever wore make-up.  My mom has always used the best of the best on her skin and barely ever wore make-up.  So what do I use?  Throughout my life there have been several brands that I loved and here they are:
As a kid and teen, I swore by Johnson & Johnson's Purpose Gentle Cleansing Wash                             
In my twenties, I switched to Origins and started developing a regimen; I became aware of the importance of using SPF to protect my skin from the sun.  I alternated between Checks & Balances and Never a Dull Moment face washes,  A Perfect World skin serum (protects your skin from free radicals), Have a Nice Day moisturizer with SPF (discontinued), and Night-a-mins face lotion.                                                                                                                                                        
Then, a few years later (please notice I stopped dating myself after the twenties remark), I began using Dr. Weil Night Health Bedtime Face Cream, Ginzing Eye Cream, and the best make-up remover ever, Clean Energy (I still use these, especially Ginzing and Clean Energy!)                                                                                                                                                
And now…I just love Clinique face products, make-up (the two times a year I actually wear any), all of it. Highlights: Even Better Essence Lotion, Repair Wear Laser Focus serum, Super Defense eye cream with SPF 20, Youth Surge SPF 15 moisturizer and my favorite: Turnaround Overnight Moisturizer.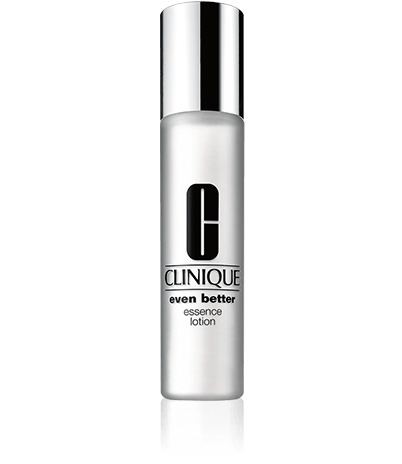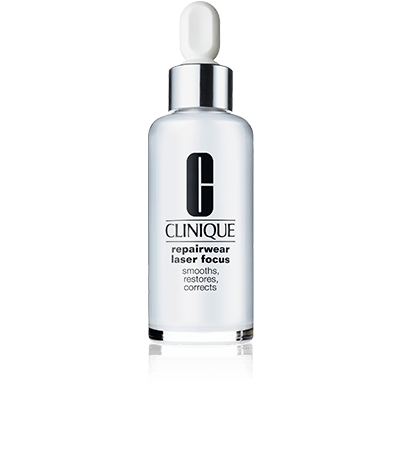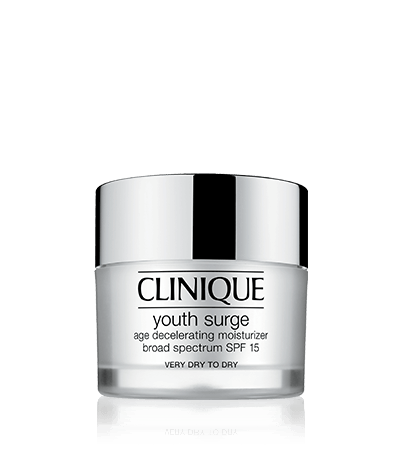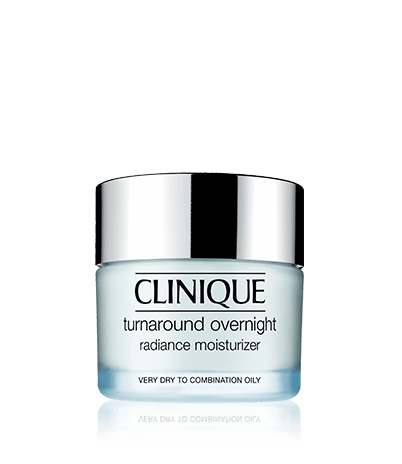 A few other notable mentions:
Cetaphil Face Wash (the CVS brand does just fine)
and any of the face products from Neutrogena, especially the moisturizer for acne-prone skin!
Oh, and like my grandmother and mother…I barely use make-up, so you figure out what the real secret weapon is against aging!